Over the past 8 years, Bitsol Technologies has built its family with the best people following our organizational values. While our values motivate us to work hard and deliver the most stable, scalable, and robust software applications to our global clientele, it also encourages everyone not to miss out on any opportunity to enjoy, have fun and keep acknowledging and motivating peers around.
We celebrate every personal, organizational, and national event with our Bitsol family marking it as a memory to remember. We take much-needed breaks to celebrate indoor events and sometimes move out of the workplace to spend time close to nature with our fellows. 
Let us walk you through a few of our lovely memories and activities making Life at Bitsol a pleasure span of our lives.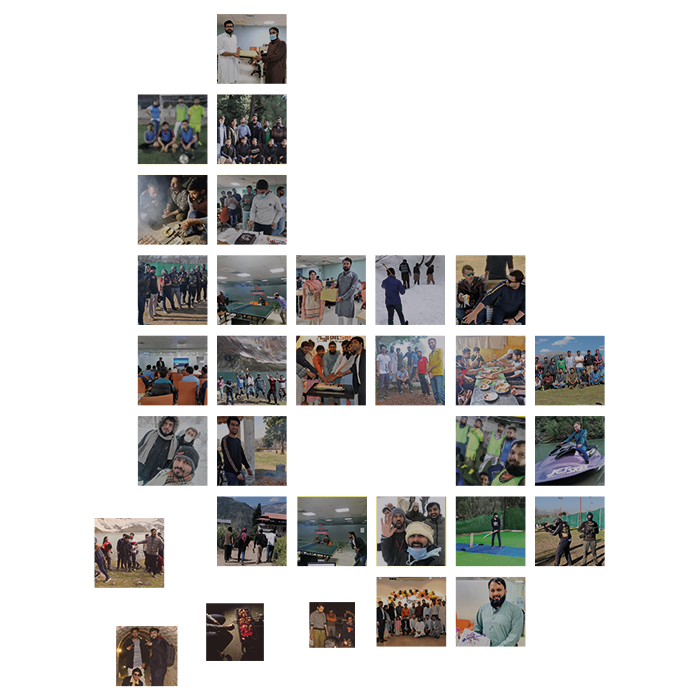 We invest heavily in up-skilling our members through our L&D activities, which not only prefer technical skills development but also focus on nurturing personal development, including verbal and non-verbal communication skills.
Our senior members contribute proactively in up-skilling the juniors while we keep inviting the leading industry experts to share the best practices and learnings with our members.
Like almost everyone, our team loves breaks outside the workplace, and we fully support and facilitate them, because we equally believe that team-building activities outside the workplace are always very impactful.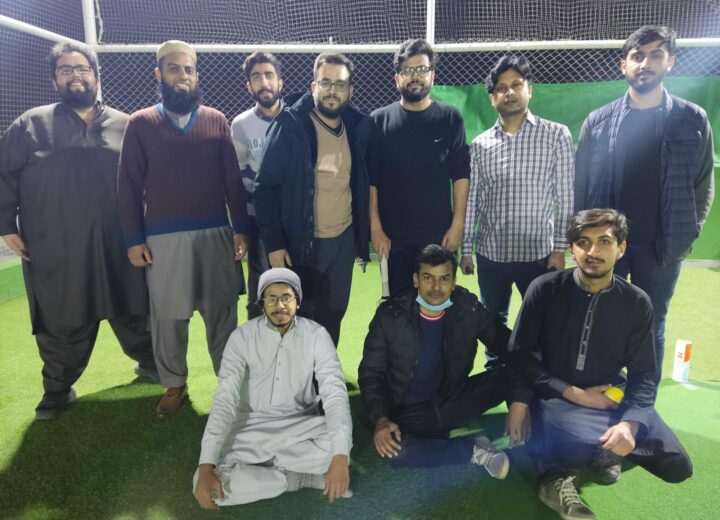 While we claim to be a family, we mean it. We share common values, work together, help each other, upskill each other, go out on breaks together and never miss a chance to stand by each other's side when anyone needs it. Every new joiner at Bitsol feels like being there already through the welcome they get. Because of all this, our turnover is low compared to what we see around us.