Are you aiming to boost your sales and need an eCommerce platform for your brand or business? We've got it covered with our customized web solutions that fit your business needs.
Drop us a line! We are here to answer your questions 24/7
NEED A FREE CONSULTATION?
Technologies we have

Expertise with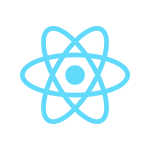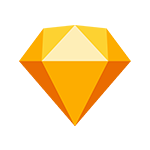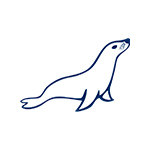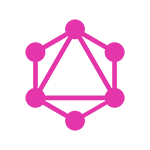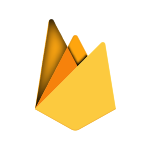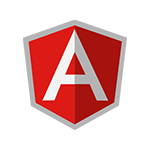 Web Apps
Bitsol Technologies helps you grow and shorten the time to market for launching exclusive value-added web apps for your global clientele. With the help of our highly skilled and professional development team, we cover all aspects of digital transformation for your business to help you evolve your business needs.
Progressive Web Applications
Our highly intuitive progressive web development service provides robust, sturdy, and secure progressive web applications that serve your business goals as per your requirements, in the finest manner to increase your conversions. It makes our web development services stand out from the rest of the crowd.
SaaS App Development
Our highly effective, secure, scalable, and robust SaaS app development can help you develop your next solution from the ground up or re-architecting the existing solutions. You can trust us with the development, support, revamp, and growth of your SaaS solutions.
Web Portal Development
We create web portals that offer your customers an engaging user experience, increasing the overall value to your brand. Our web portals provide you with the opportunity to transform your business digitally and the way your business interacts with your employees, partners, and customers.