Bitsol Technologies' Resource Augmentation service enables you to hire our highly experienced and incredibly qualified engineers and subject matter experts to work seamlessly with your team. Our talented team can take ownership of the timely achievement of your goals while focusing on the bigger picture.
Why Choose Bitsol Technologies'

Resource Augmentation Service?
Hire our experts to extend your technical team to achieve your business goals.
Nova has had a relationship with Bitsol Technologies for more than 18 months, and it has been a pleasure working with them. They have been flexible enough to provide engineers with different skill sets at short notice, and have always accommodated extensions when we have requested them. Most importantly the caliber of the engineers they have provided has been very high, and all of my Team Leads have commented on both the quality and speed of their delivery.
We have a pool of experts in every area of software development to extend your team. We are flexible enough to find the role you are looking for.
Hire the right resource at the right time to quickly ramp up your technical team.
Leading tech stacks we have

expertise with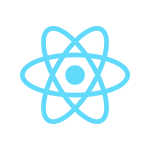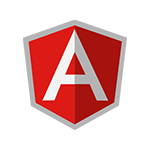 Frequently Asked Questions
You can off-board members with 30 days' notice.
While we focus on the developer experience and we have one of the lowest attrition rates in the industry, a replacement may be necessary. In that case, we make it a top priority for our HR team to provide candidates who are advanced in the pipeline.