At Bitsol, we offer blockchain application development services to assist you in adapting to the ever-changing digital landscape by providing guidance on the business and technological implications of blockchain adoption and leveraging our expertise in distributed ledger technology to capitalize on opportunities presented by cryptocurrencies and smart contracts.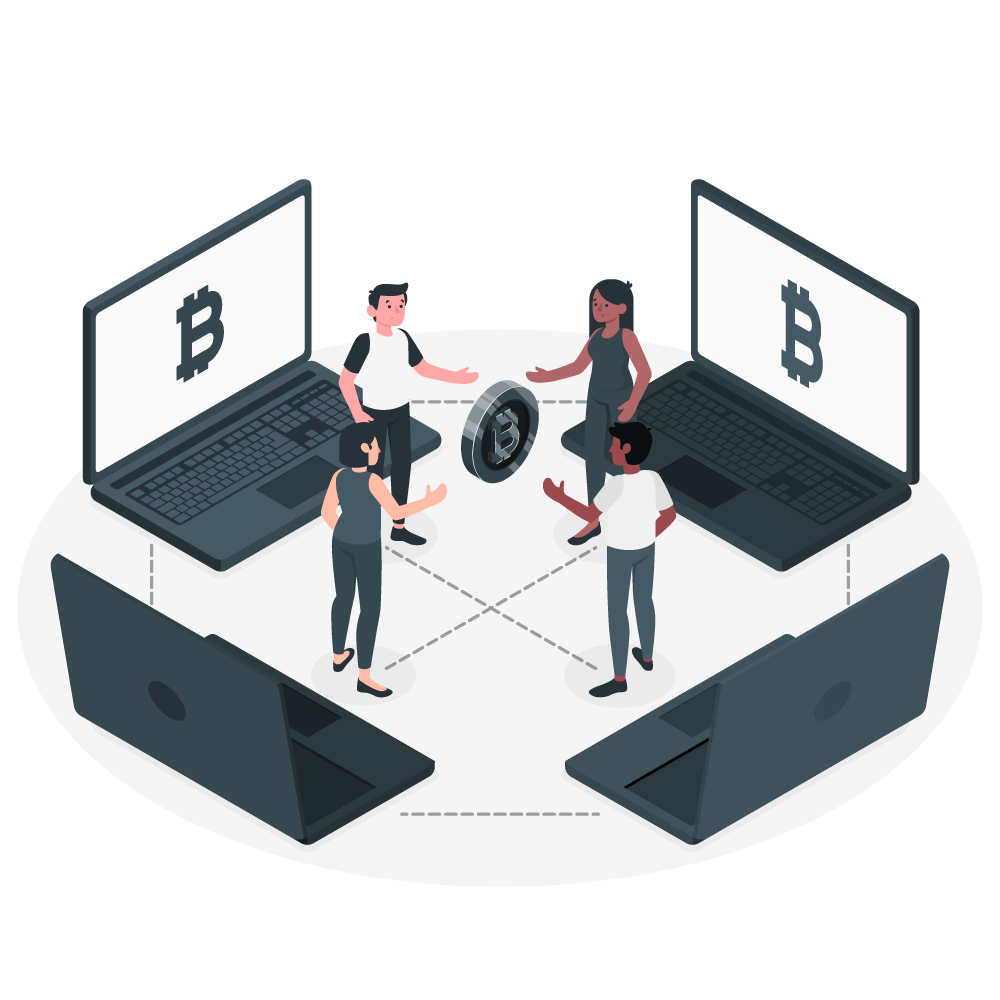 Latest

Trends & Technologies

We are Proficient With
Drop us a line! We are here to answer your questions 24/7
NEED A FREE CONSULTATION?
Technologies we are having

expertise with
Business Strategy & Planning
We will assess your current business position and recommend the best business strategy and planning while assisting them in closing the technology gap.
IT Managed Services
Bitsol Technologies assists you in proactively managing and improving your IT infrastructure and assumes 360-degree accountability for your IT operations.
IT modernization
Bitsol Technologies can assist you in determining where your systems are lacking and help you develop an IT modernisation strategy
IT Budgeting
We assist you in developing high-level plan targets and specific driver-based operational and financial plans to meet their goals with strategic IT planning.