Your business needs to be a tap away from your customers. Bitsol Technologies will help you develop a feature-rich mobile app best suited to your customers' behaviors while ensuring a high adoption rate.
Drop us a line! We are here to answer your questions 24/7
NEED A FREE CONSULTATION?
Technologies we have

Expertise with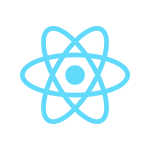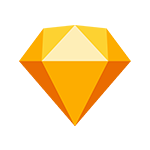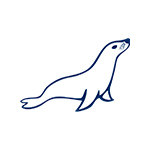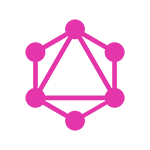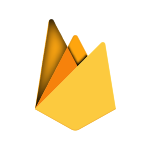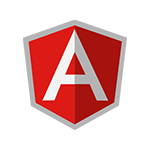 Wearables & Embedded Software
We can develop wearable and embedded applications for your business integrated with proprietary peripherals or smart devices having user-friendly interfaces, and intuitive UX/UI designs. With your wearable device apps developed by Bitsol, we'll help you increase your target audience by including customers with wearable devices.
Backend less Mobile Apps
We empower your business with our backend-less mobile apps in their entirety without repetitive and monotonous coding. Our backend-less mobile apps focus on your user experience and ensure that your enterprise application generates immeasurable value to your business with maximum user engagement.
Native mobile Apps
Our native mobile app development services help you to reach your potential audience for their brand reinforcement through hand-held mobile devices. We help you foster the trust of a wider target audience through mobile devices while increasing recognition, awareness, and communication of your brand with our tailored native mobile app for your brand.
Hybrid Apps
We'll help you reach your goals with our highly talented hybrid mobile app developers if your requirements need a hybrid mobile app, and your target audience includes multi-platform mobile users. We offer feature-rich end-to-end hybrid mobile apps for your business.